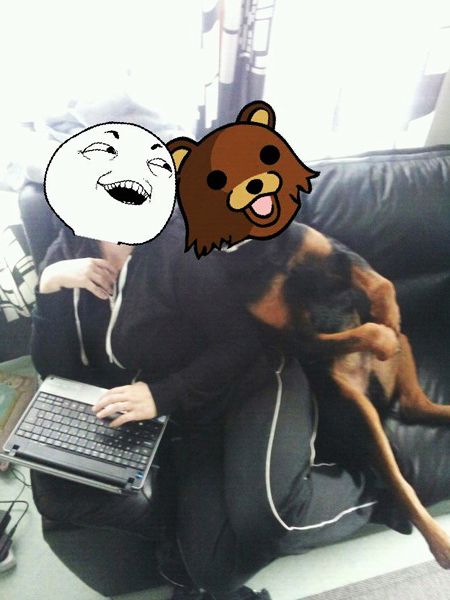 Ohayo minna-san ~ !!
Keskiviikkona kävin vihdoin ja viimein kysäsemässä
Paradise tattoosta
tatuointiaikaa. Eräs poitsu oli duunista suositellu kyseistä mestaa joten päätin mennä utelemaan. Juttelin sellasen jampan kanssa ku Max joka ilmottikin, et pääsisin heti tatuoitavaks koska joku oli just peruuttanu aikansa. Myöhemmin kävi sitte ilmi, et se dude joka oli peruuttanu oman ajan, oli just se samainen hyypiö mun duunista joka alun perin suositteli mulle tota paikkaa. Haha, it's a small world! Alettiin suunnittelemaan saman tien sitä mun kuvaa ja Max ideoiki siit kuvasta paljon paremman ku mitä mä olin ensin edes ajatellu!
Koko tatuointiin meni about 1,5 h ja lopputulos oli yksinkertasesti P-E-R-F-E-C-T....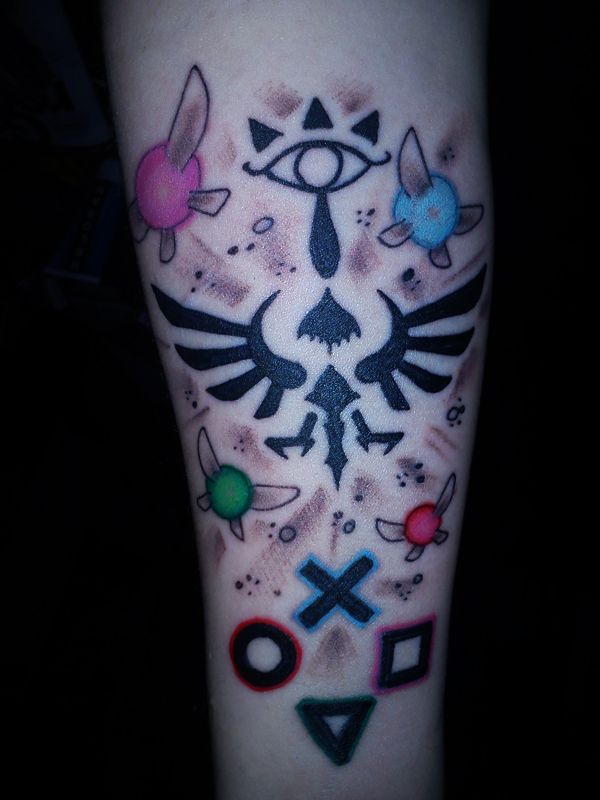 Siinä on nyt sit vähän respectiä
The Legend of Zelda
-peleille ja ofkoorse my one and true love Pleikkarille. :D Toi PS-tatuointi mul oli jo entuudestaan, mut koska paska Liskogalleria (hyi älkää ikinä menkö!) munas sen täydellisesti ni se tehtiin nyt uudestaan ja oon vihdoin niin happiiiii ~ !! Vihdoin kehtaa esitelläki tota kättä! Voin kyllä ilomielin suositella tota kyseistä tatuointiliikettä ja käyn varmaan siellä ottamassa tulevatki töherrykset!
Ei oo muuten ikinä elämässä sattunu tatuoinnin tekeminen niin paljon mitä nyt sattu ku se teki uudestaan ton neliön, x, ympyrän ja kolmion sen edellisen tatuoinnin päälle! Mut minähän en pienestä vikise, vaan kestin sen like a MAN!! Tästä se mun pelihiha nyt sitte lähtee ja toiki tatuointi vaan huutaa jatkotatuointeja joten ei auta muu ku alkaa miettimään lisää.... Muhmuhmuh.