Last weekend
we went to see
Pat's
co-workers
playful
fighting tournament at

Kisahalli

. There were 3 fights in total. The first one was a boxing match, the second was a kick-boxing and the last one was

the most anticipated

mixed martial arts match. Our friend Toni (who was totally the underdog) owned the match and won 3-0! The fight looked so cool and there were blood everywhere so it was definetly worth the 3 euros we had to pay! XD After the fights, I felt my blood boiling and decided that I'm going to start training from this point on and try to participate to the next years tournament and kick some ass! Haha!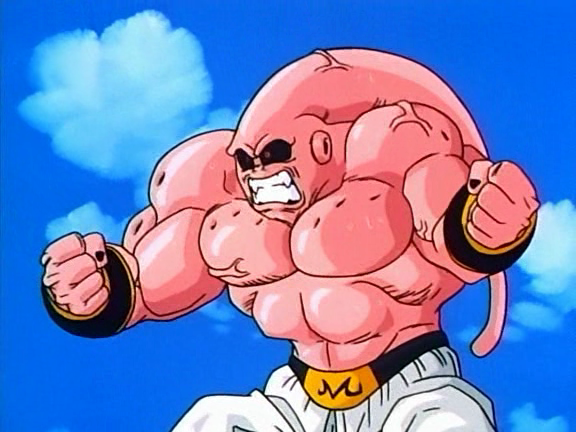 Then we went to eat in a tex-mex restaurant called
Gringos Locos
. I had mozzarella sticks (again!) and beef minute steak, grilled vegetables and french fries. Why can't I be rich enough to eat in a restaurant every day?! I would love to do so if only I had the money. XD The food was so goddamn delicious! One dude (don't know/remember his name) took the Wall of Fame-dish (beef sirloin stake brushed with extremely hot Naga-chili pepper sauce, lime & chili butter, grilled vegetables, tomato sauce seasoned with habanero, and fiery Creole potato wedges) and the rules were simple:
Eat the dish within one hour and your picture will be placed on the Wall of Fame, you will get a certificate of your bravery, as well as a T-shirt which you can wear with pride!
We all cheered for him as tears came out of his eyes while eating the dish. He managed to eat all of it until the last bite... There were literally only one bite left and the waiter even folded the t-shirt for him and all but then suddenly that dude stood up and ran into the bathroom to throw up!! Gosh, that was depressing! We were all so sure that he could do it.. And it was the last bite!! Oh well.. I'm just glad that he made it to the bathroom in time instead of throwing up on the table or something! Pat wants to try that challenge too sometimes and when he does, I'll be sure to take the camera with me!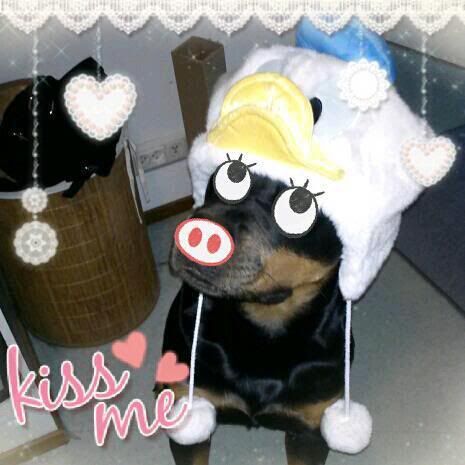 I downloaded purikura app and this is the result...
On sunday Pat took me on a date. ^w^ We went to the movies to watch Journey 2: The mysterious island. It wasn't so shitty as I expected but it could have been little bit longer because everything happened so fast. I'm not a big fan of Dwayne Johnson but this time he was ok even with his peck pop of love-thingy.. All in all it was a nice movie to see at least once in your lifetime. XD