Just had to upload these..! I got little bit carried away with my phone apps. XD Enjoy!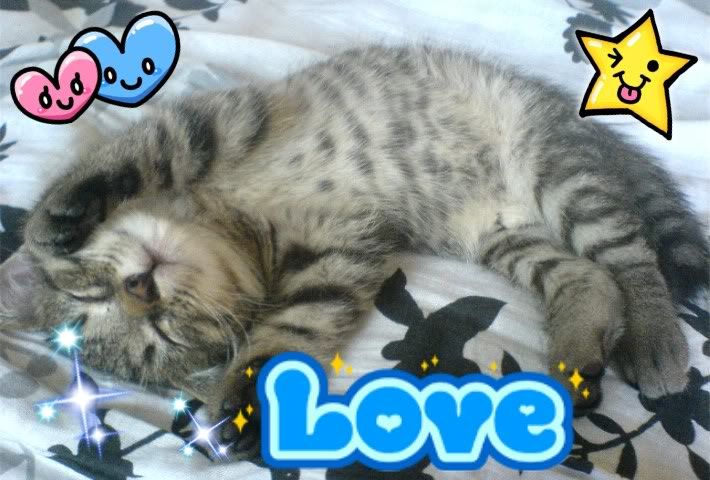 Baby-Miu! IT'S SO FLUFFY!!!
Baby-Nami... I don't know anything fluffier than this!!




Baby-Kuma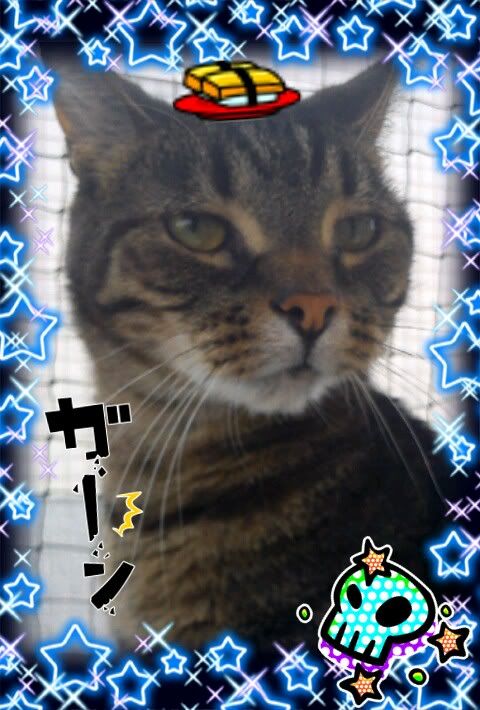 Matrix-Miu with poop-san.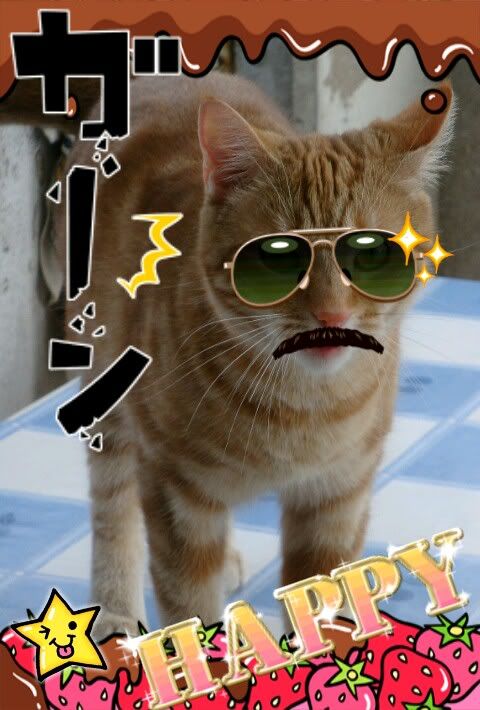 Hansamu desu ne?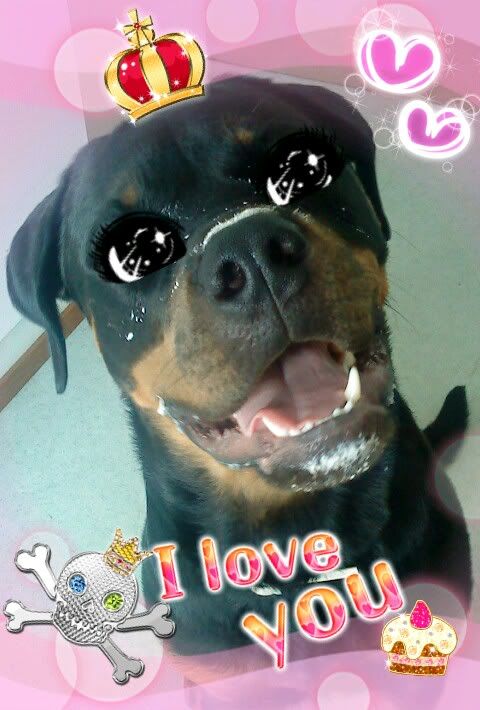 Kirakira eyes Kuma ~ !!
Nami's 3rd birthday, wasn't too happy about it.. :D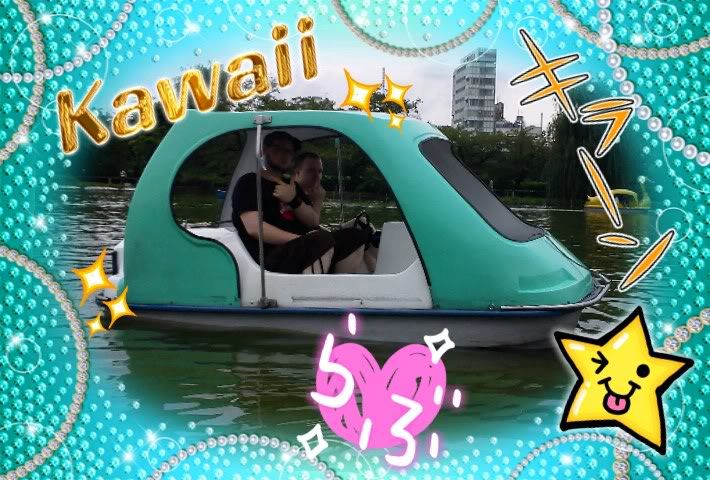 Monkeys on a boat!
Me and mah princess-Nami
Last but not least, we went to see
Wrath of the Titans
3D in movies and
OH MY GOD IT WAS COOL
!! The whole movie was so
goddamn epic
that I got goosebumps all the time! And
Liam Neeson
was yet again too perfect as Zeus (he's one of my favourite actors 'cos Qui-Gon Jinn and Aslan....)! Too bad that the movie got so crappy reviews but as always I proved the critics wrong and absolutely loved it. :D Greek mythology has always fascinated me so it might be one of the reasons why I fell in love with this movie. And when there's titans or other fantasy creatures in a movie it has to be good! Haha! Anyhow, if greek mythology or fantasy genre turns you on I really recommend you to see the movie! Then again... I wonder when they'll do a
God of War
movie... Huhuhu.